Exercise/Physical Training Programming
Nutrition Coaching
Teamwork
My coaching services are separate from my psychological services. Coaching services are specific to those who need simple help with exercise training or nutrition plans, posing (bodybuilding divisions or other stage performances), or external accountability with meeting goals of these health behaviors.
I work with individuals and groups, to improve the person, or the group (e.g. staff, team). The goal is to improve performance and strengthen the weaknesses.
I can help you START, to improve your fitness for the first time.
I can help you resume healthy habits from a break, push through a plateau, or with maintenance and consistency.
I can work with you in cooperation with your current coaches and trainers.
I can assist you to accomplish your existing exercise routines and nutrition regimens.
I can develop new exercise and healthy nutrition plans that work better for your lifestyle.
I can work with you to examine your goals and create a new or revise a former plan.
My goal for you = helping you DO.

Optimal Fitness and Performance = mental strength + physical strength
If interested in any of these services, individually or in a package, please email DrEva@evaserber.com I can also be reached by phone at 843-564-3930.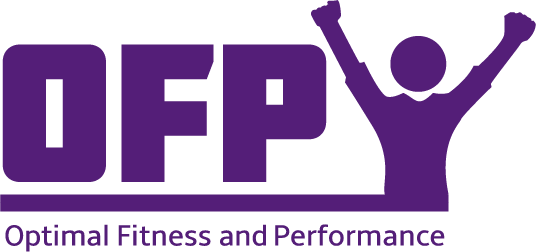 "I was recommended to Eva by my sister whom became more healthy and fit with Eva's expertise. Eva has changed my life! It's only been a few months and I have lost 12lbs and 5% body fat. More importantly, I have learned not only how to eat the right foods, but how to have a healthy relationship with food and exercise. I have gained knowledge, confidence, and discipline. What I mostly love about Eva is she builds a plan that works for you and your lifestyle and guides you every step of the way. This is the first time in my life I have been able to change my body and my mind and I am so thankful to Eva. I recommend her over and over again."
–Nicole, 34 years old, 5'2"