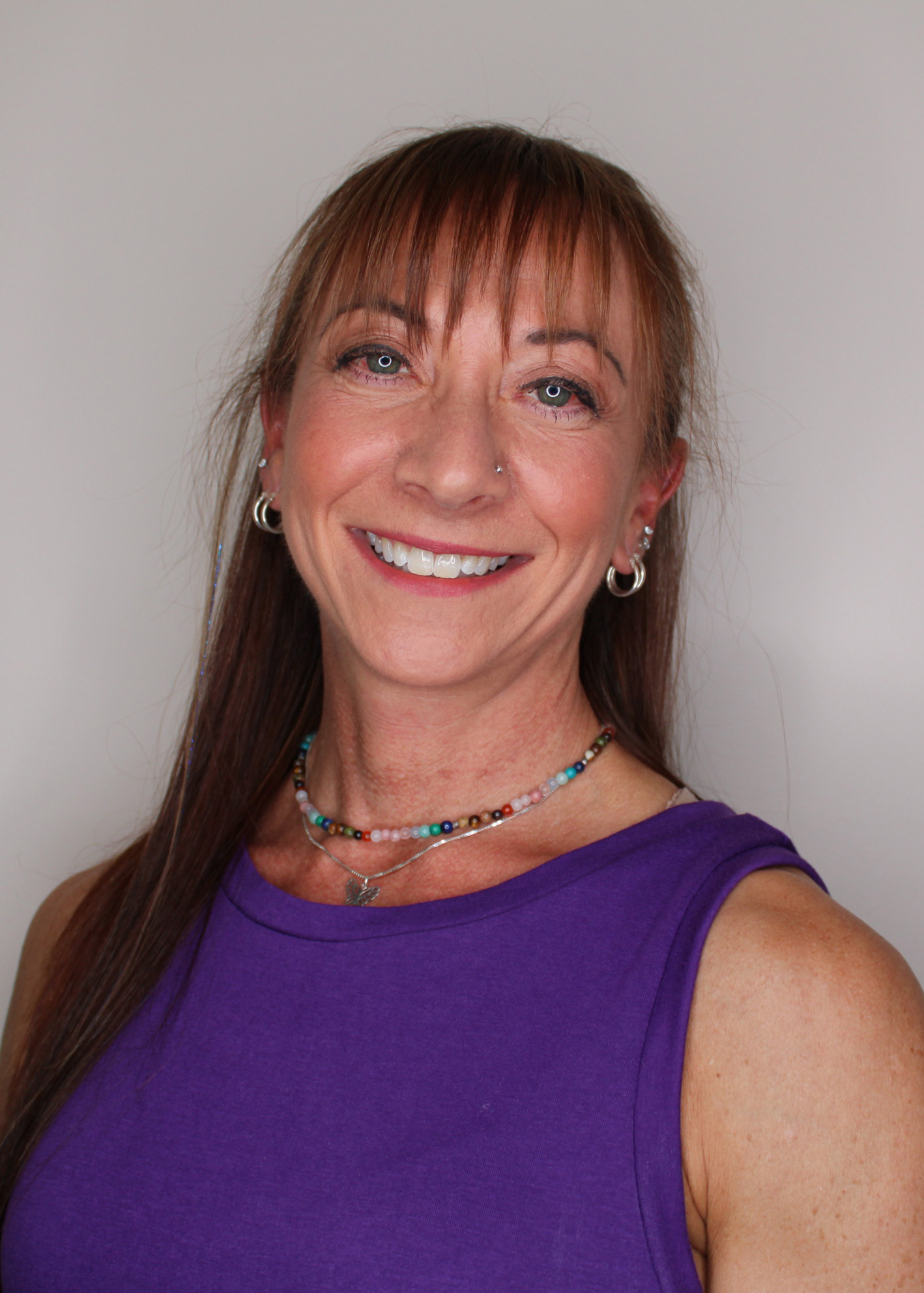 My name is Dr. Eva Serber, and I am a licensed psychologist in the states of South Carolina and Florida, as well as have Authority to Practice Interjurisdictional Telepsychology (APIT; #16236) in all PSYPACT participating states. I look forward to assisting you to perform your best, on and off the field. I am also a certified strength and conditioning coach, and a national level competitive athlete. I am well-suited to be your performance psychologist!
SERVICES TO IMPROVE
PERFORMANCE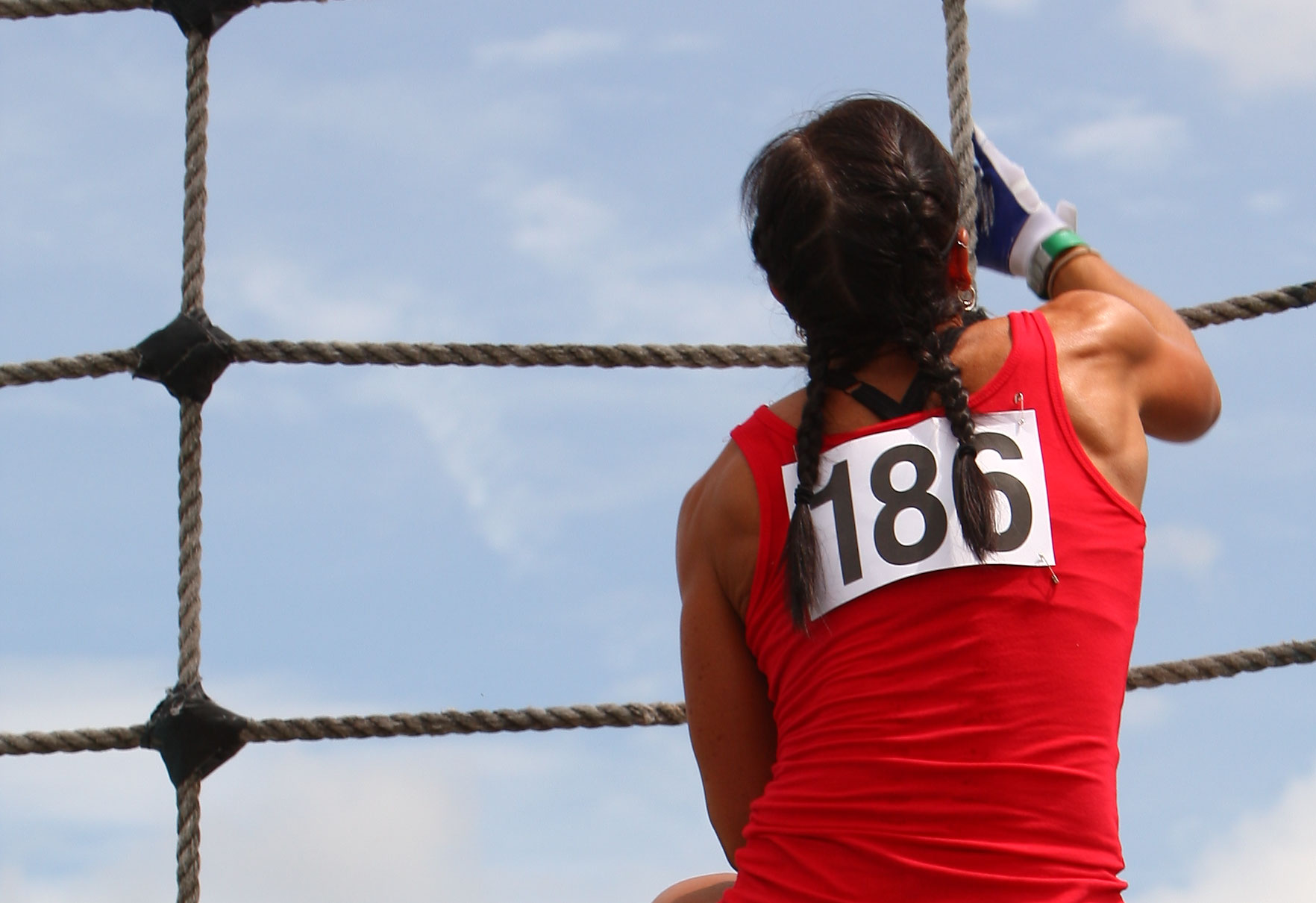 performance
noun
the execution of an action
something accomplished

the ability to perform
the manner in which a mechanism performs
Should you be interested in my services, please reach out using the contact box below or email me at DrEva@evaserber.com
All individuals have the right to receive considerate, respectful treatment without discrimination as to age, race, ethnicity, religion, national origin, language, disability, socioeconomic status, sex, sexual orientation, and gender identity.