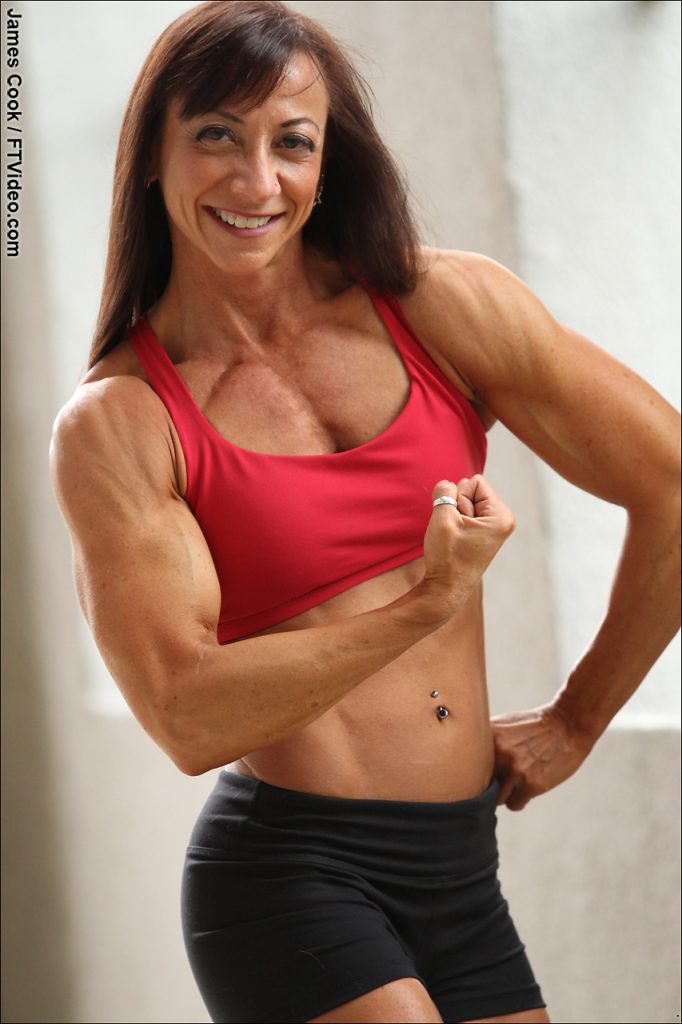 My name is Dr. Eva Serber, and I am a licensed psychologist in the states of South Carolina (SC #1176), Florida (PY 11770), as well as PSYPACT, Authority to Practice Interjurisdictional Telepsychology (APIT; #16236). Since 2001, I have worked in academic medical centers, and opened my own private practice in January 2022 to focus solely on providing care to my clients, incorporating overall health and wellness, on the athletic field or field of life. I am also a competitive athlete, still competing in national level competitions. As you will see, I also offer separate non-clinical coaching services (i.e., exercise and nutrition coaching).
One of my goals for this practice, is to be able to fully integrate my professional and personal passions (sport, fitness, lifestyle) and expertise into one enterprise. I am passionate about exercise, nutrition, and physical fitness; and how these contribute to mental wellbeing and mental strength, in overall health and happiness. All of these in turn, further nurture optimal performance and success in the areas that are important to you!
I am accepting new clients and am able to see anyone in person, in my Charleston, SC office, or local area "field of play/performance/goals." I am also able to see anyone via telepsychology (video sessions) within the PSYPACT states (https://psypact.org/mpage/psypactmap).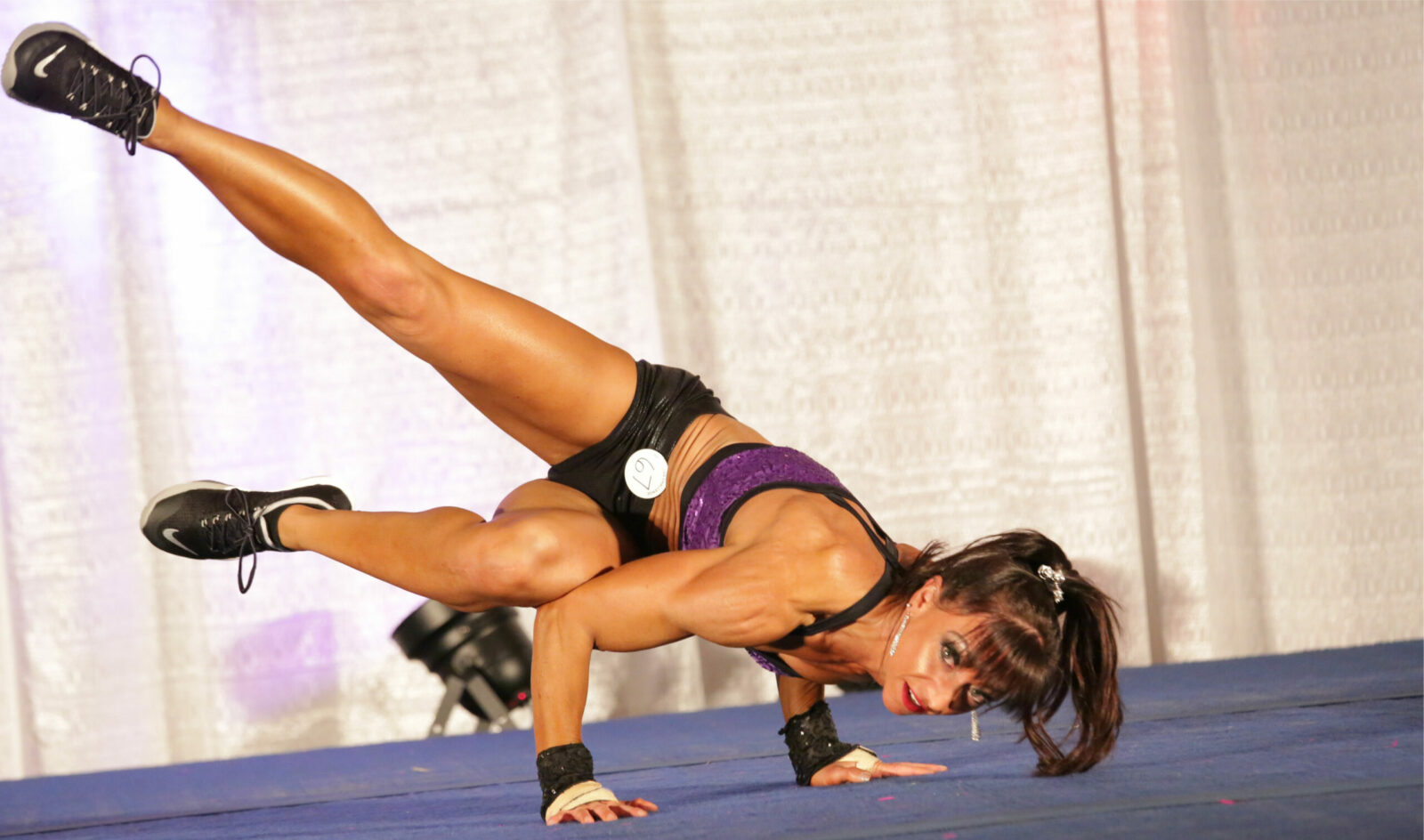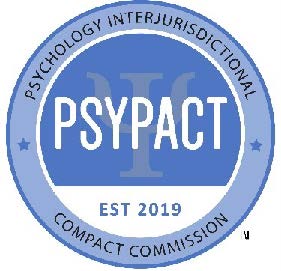 PSYPACT, Authority to Practice Interjurisdictional Telepsychology (APIT) #16236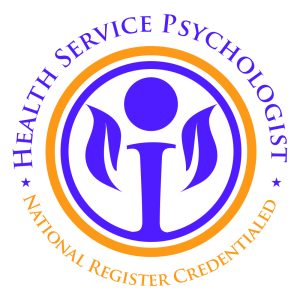 National Register Health Service Psychologist #66025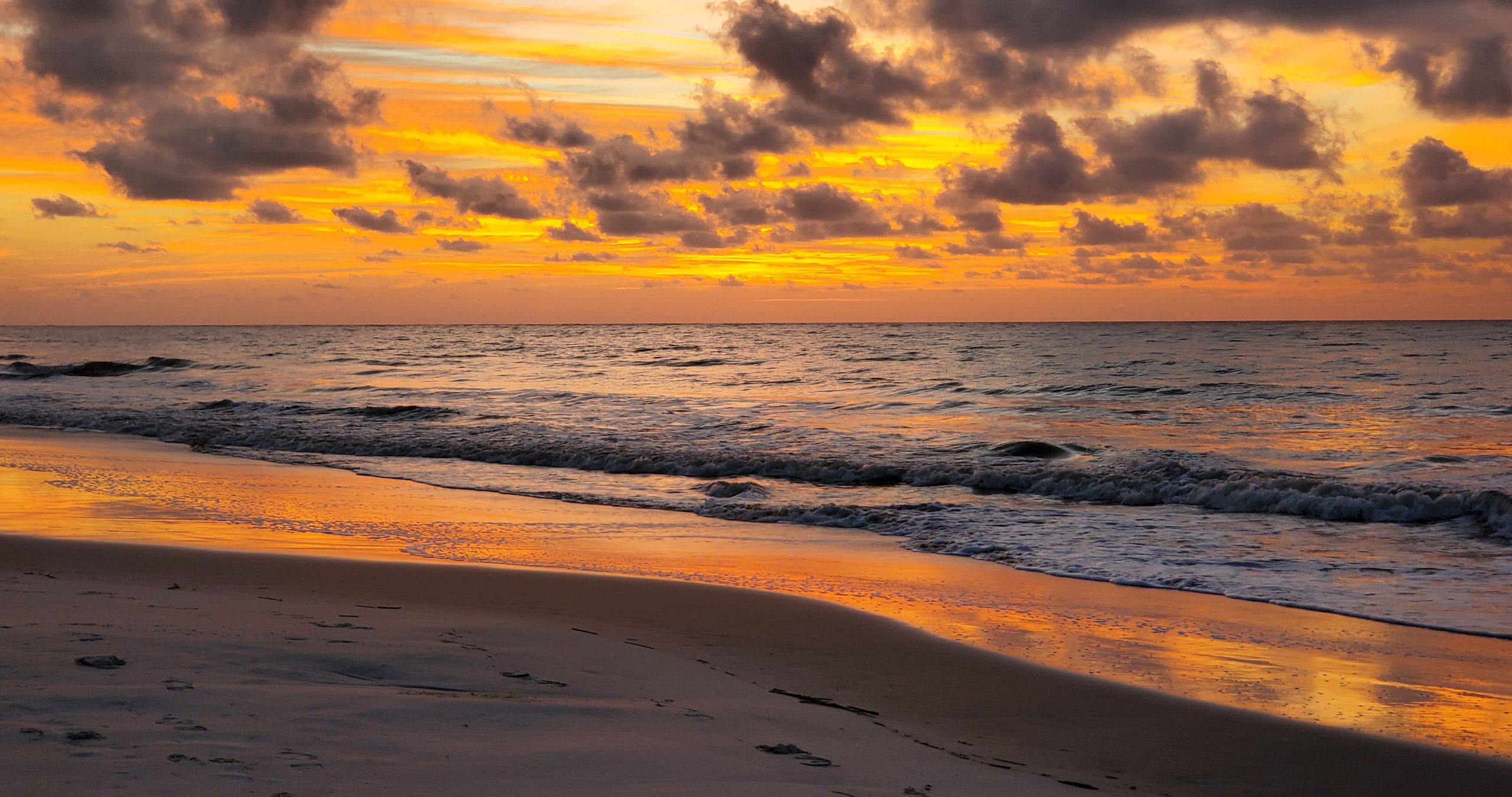 The sun rises and sets
Every day
As the sun rises, we rise
As the sun sets, we reset
The in-between the rise and the set
And in-between the set and the rise
Are equally important
Each is an opportunity
To create
To improve
To restore
To pursue
And to be
Be
Be in yourself
Be in the moment
Be
Nurturing full awareness
Every twitch of a muscle
Every beat of your heart
Every sound
Every motion
Every thought
Every feeling
What are you doing
What is your intention in that moment
Be
Fully present
You will achieve
You will succeed
You will do
And you will be
With every sunrise and every sunset
We rise and we reset
And we rise again
~Eva Serber, 9/5/2021